Featured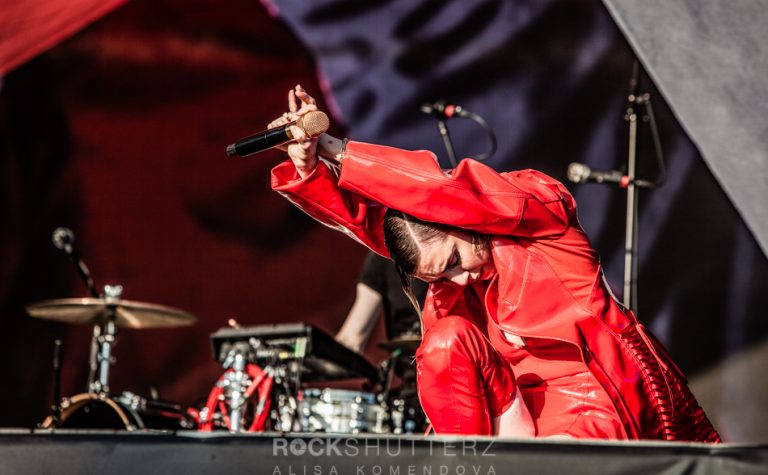 Lollapalooza Stockholm 2019, Day 3
Last day of Lollapalooza Stockholm 2019 was all about chill and relax and good vibes with artists like MØ, Lykke Li, Perry Farrel's Kind Heaven Orchestra and J Balvin, but still packed a punch with Kvelertak and Wolfmother. The day was sunny, the mood was good, and the festival overall made and kept everyone happy. And we at Rockshutterz can only say: It's been a blast, see you next year!
Lollapalooza Stockholm - Stockholm, Sweden
30.06.2019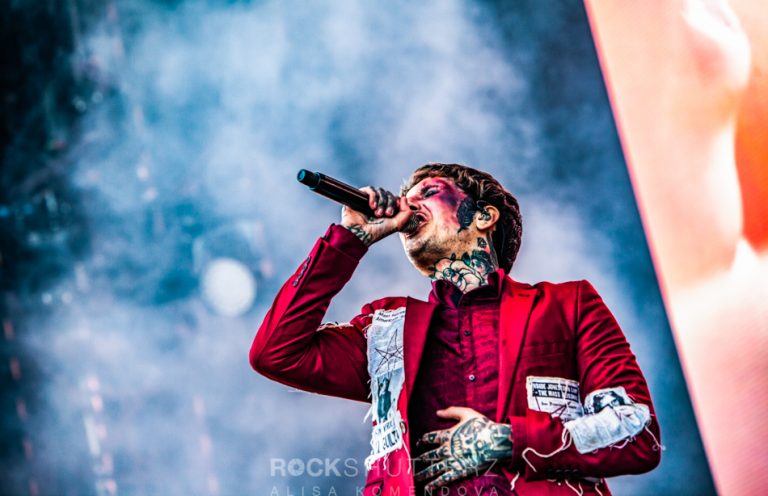 Lollapalooza Stockholm 2019, Day 2
The second day of Lollapalooza Stockholm brought even more sun, happy people and all around healthy craziness. The audience partied with pop rock of The 1975, punk rock of The Hives, blues rock of Greta Van Fleet and new generation of nu-metal Bring Me The Horizon, while the EDM tent stage provided non-stop beats to dance to. The day was crowned by the living legends Foo Fighters.
Lollapalooza Stockholm - Stockholm, Sweden
29.06.2019
All Concerts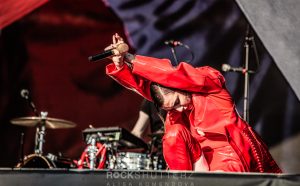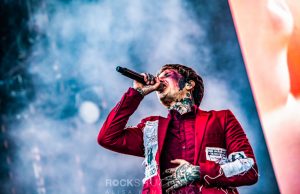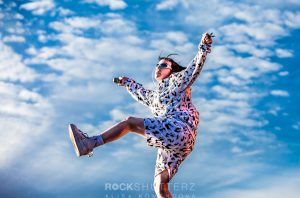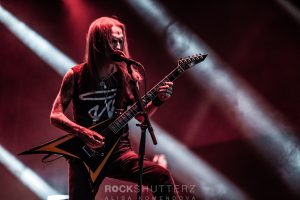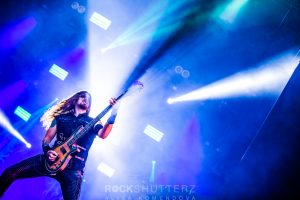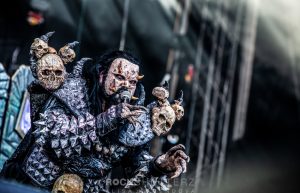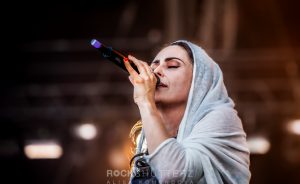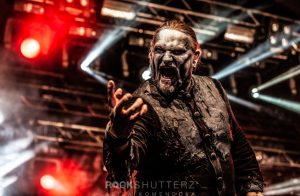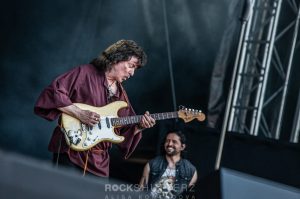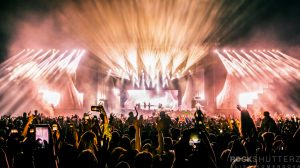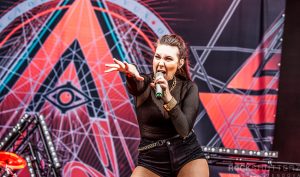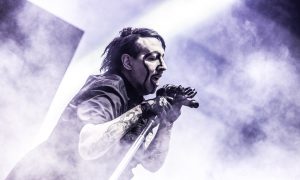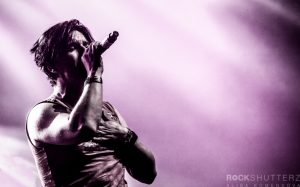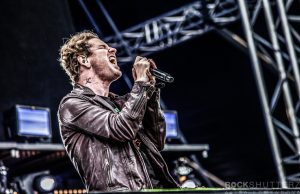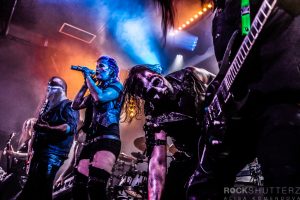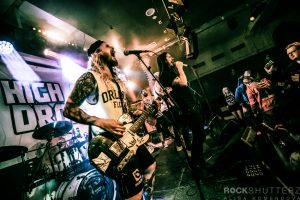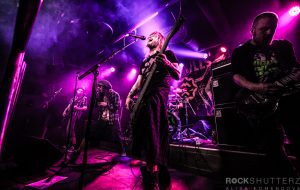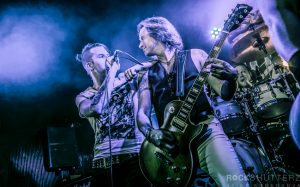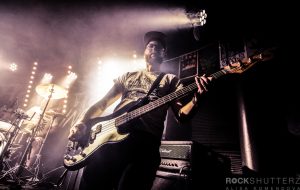 Seven
Jack The Rooster - Tampere
09.05.2018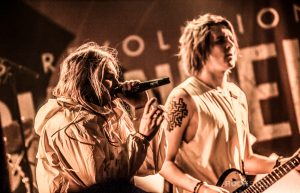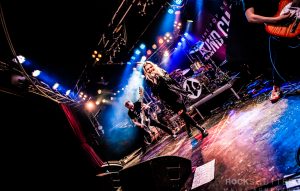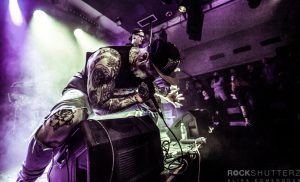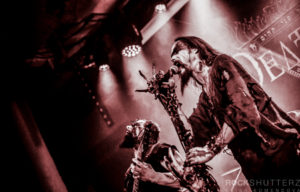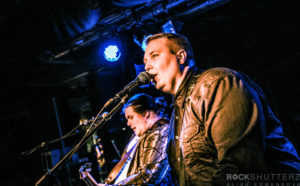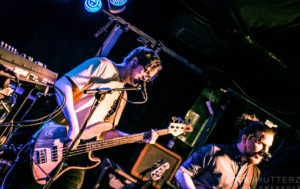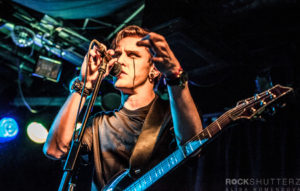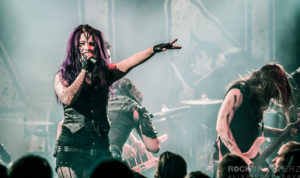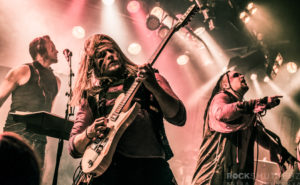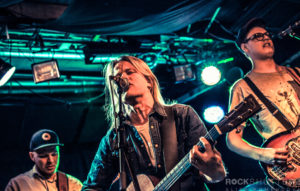 Matti
Dog's Home - Tampere
20.01.2018