Featured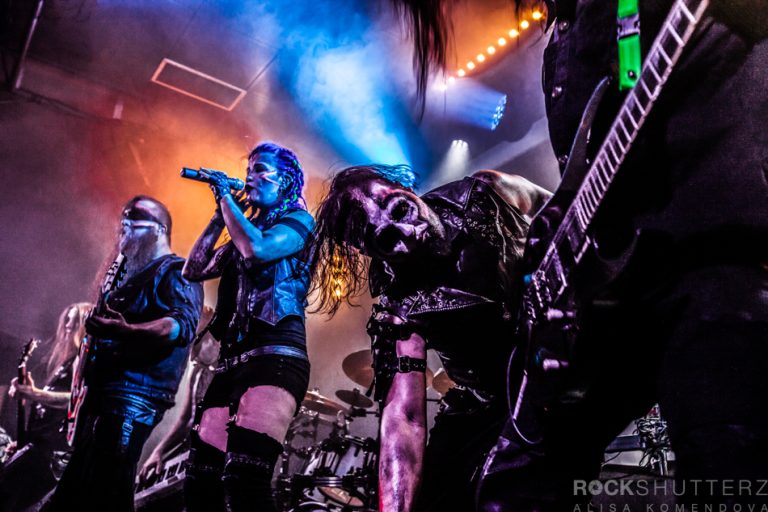 Fear Of Domination
Fear Of Domination, Finnish alternative industrial metal from Nurmijärvi, have released their fifth studio album "Metanoia" on May 4th, 2018, and for that occasion played four album-release-party concerts at Jyväskylä, Kuopio, Helsinki, and Tampere. Rockshutterz stopped by Yo-Talo, Tampere, to document the last show before the band joins Amaranthe (Swe) and Alia Tempora (Cze) on a Baltic tour 18.5. in Vilnius, 19.5. in Riga, and 20.5. in Tallin.
Yo-Talo - Tampere
12.05.2018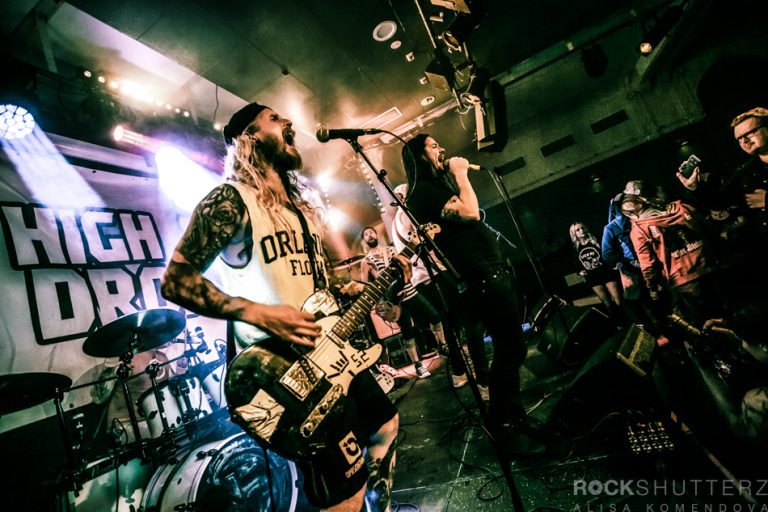 High School Dropouts
High School Dropouts is a Tampere based pop-punk cover band delivering the punk attitude wrapped in colorful chaos.
Yo-Talo - Tampere
12.05.2018
All Concerts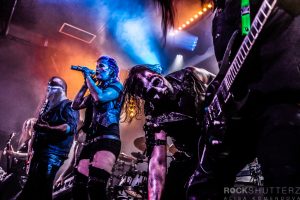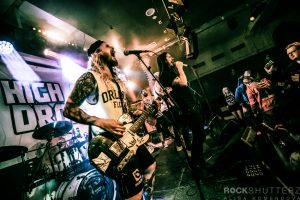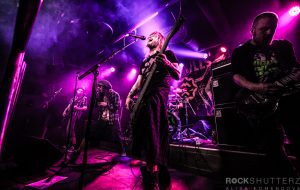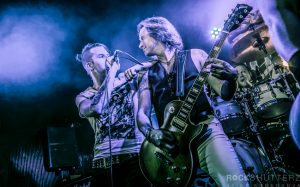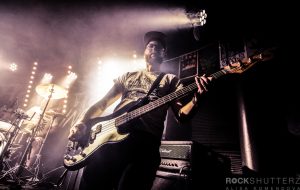 Seven
Jack The Rooster - Tampere
09.05.2018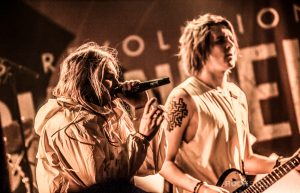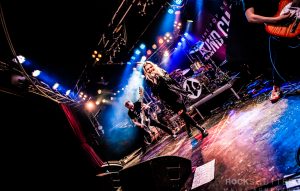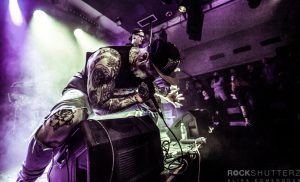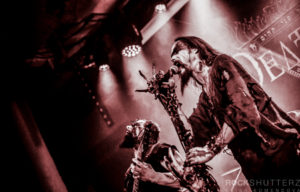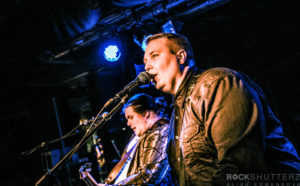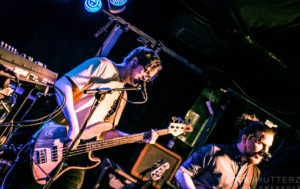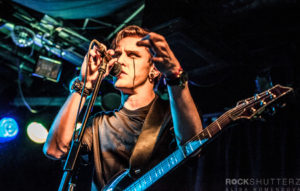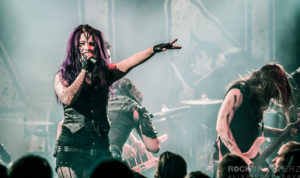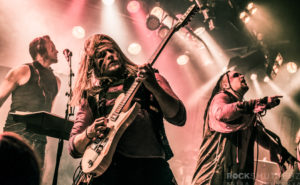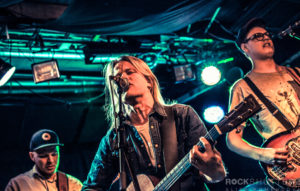 Matti
Dog's Home - Tampere
20.01.2018